A New Dance Theatre Work by Catapult Dance Choreographic Hub
Directed by: Cadi McCarthy & Craig Bary
Catapult Dance Company will visit the Upper Hunter in early March, introducing local audiences to their latest production; "Awkward, where a group of people come together for a party, having been invited by friends of the host. They don't know each other. They don't know anyone else at the party. They don't even know whose house it is, and their friends don't show up".
This contemporary dance performance will resonate with everyone who's ever felt socially AWKWARD and live performance enthusiasts over 13yrs of age.
Enjoy a new and exciting experience in venues across the Upper Hunter;
March 10th – 13th @ 7.00pm
March 10th – Merriwa School of Arts Hall, Bow Street;
March 11th – Singleton Civic Centre, 12 Queen Street;
March 12th – St James School Hall, Skelletar Stock Route;
March 13th – Clarence Town School of Arts Hall, 48 Grey St;
Free Tickets can be arranged online by calling Arts Upper Hunter -6541 4776 or online www.123tix.com.au
These performances are being presented by Arts Upper Hunter and will be dedicated in memory of late Mark Reedman, Executive Director Arts Upper Hunter.
Photo credit: Ashley de Prazer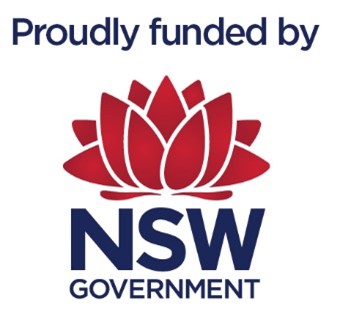 Arts Upper Hunter is supported by the Dungog Shire Council, Muswellbrook Shire Council, Singleton Council and the Upper Hunter Shire Council