Create by the Lake
at GJ's By The Lake
Make 'Create by the Lake' part of your plans this October 4th and enjoy a day filled with activities like free artist workshops, Laser Tag, VR tour of Liddell Power Station, and food. 98.1 Power FM will be broadcasting throughout the day.
The Layout of the Day
10:30am – Create by the Lake open to the public! Meet us at GJ's by the lake to welcome you in. If you haven't signed up for a workshop yet we can sign you up on the day, but there are some with limited numbers! The First 50 young people through the gate will receive a free laser tag pass thanks to the generosity of Upper Hunter Community Services.
11:00am – First workshop session
12:00pm – Welcome to Country by Waagan Galga Dance Company
12:30pm – Second workshop session
1:30pm – Third workshop session
3:00pm – End of the day, Thanks for joining us!
Creative Crochet – with Lisa Wiseman
Dungog's Lisa Wiseman doesn't mind being known as the 'Crazy Hat Lady'! Her crocheted works are bold, bright, wearable and wonderful! Lisa describes herself as a generational crocheter, coming from a long line of hook and yarners. Lisa will be running hourly crochet workshops and will have some of her brilliantly colourful and quirky designs for sale on the day. Please register if you want to take part in Lisa's workshops.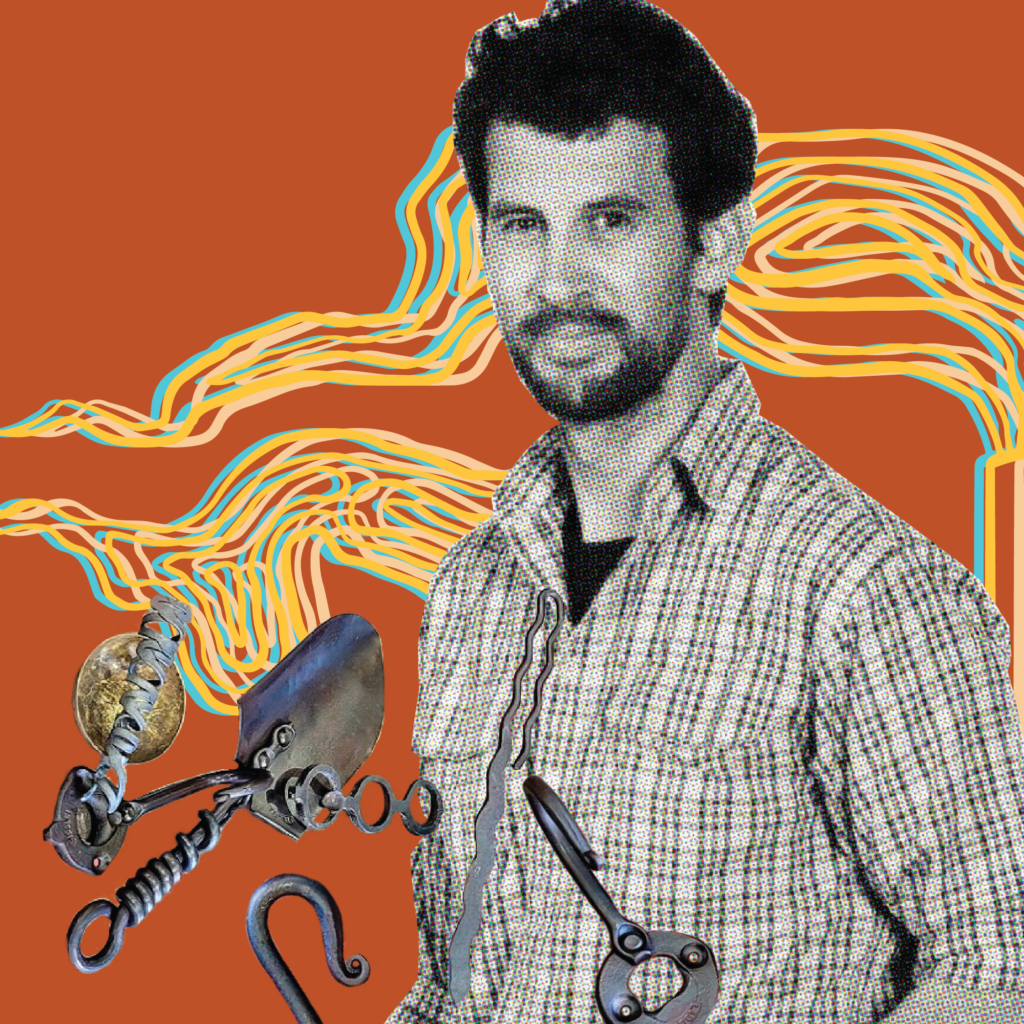 Blacksmithing – with Will Maguire
Renowned blacksmith and artist.  Will has been involved with the LiddellWORKS project throughout the year, running workshops for the Liddell workforce. Create By The Lake will be an opportunity for the community to participate in and learn about the art of blacksmithing and create something simple, yet meaningful. Owing to the process of blacksmithing, Will can only work with 5 at a time, so please register your interest early. Participants will need to be aged 15 and over. If you don't get a workshop place, this will still be a fascinating craft to watch. Will is one of the best in Australia, and we are fortunate to have him here in the Hunter Valley. Don't miss this opportunity to see Will at work.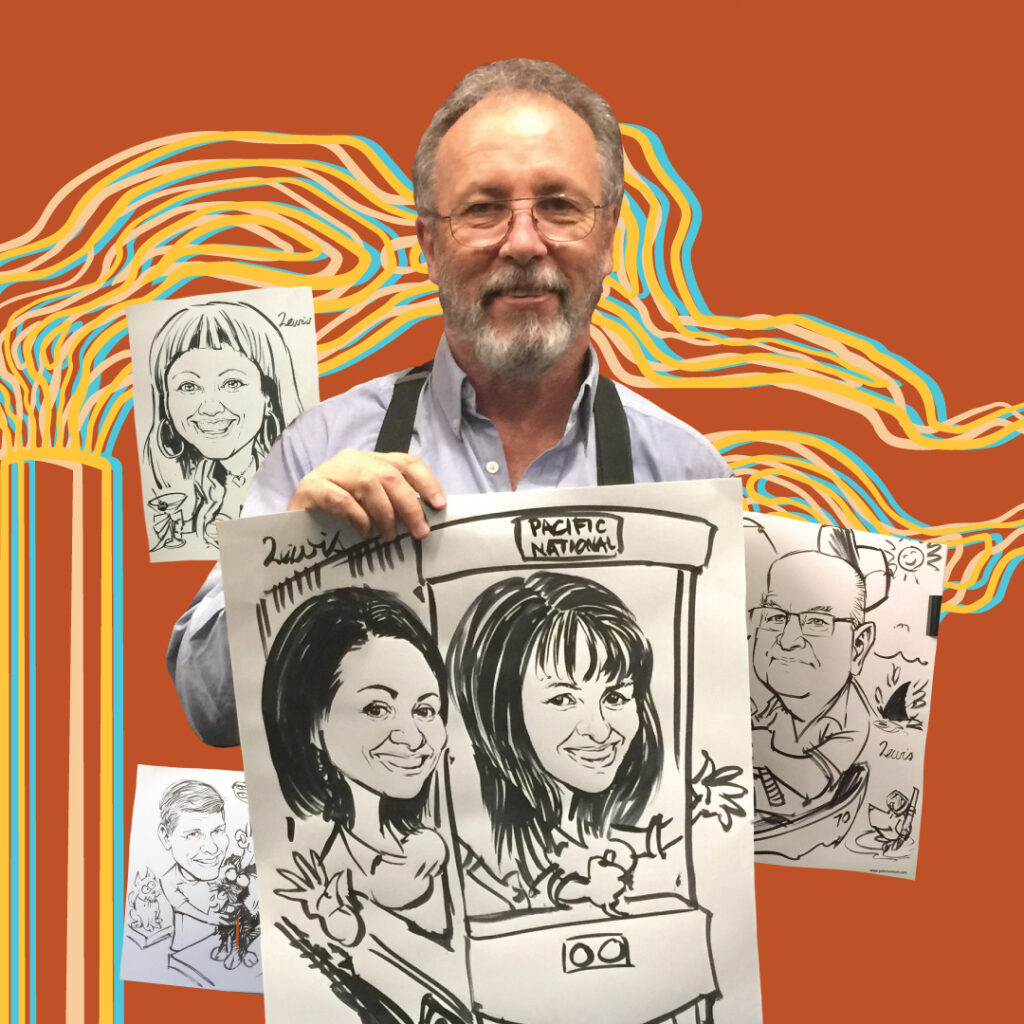 Cartooning For Kids – with Peter Lewis
Peter Lewis is a Newcastle cartoonist and is a regular contributor to the Sydney Morning Herald under the moniker 'Lewis'.  He will be running cartooning workshops throughout the day at Create By The Lake on Wednesday, October 4th, and time permitting will do some of his very popular caricatures. Participants will learn the fundamentals of cartooning and create their own masterpieces to take home.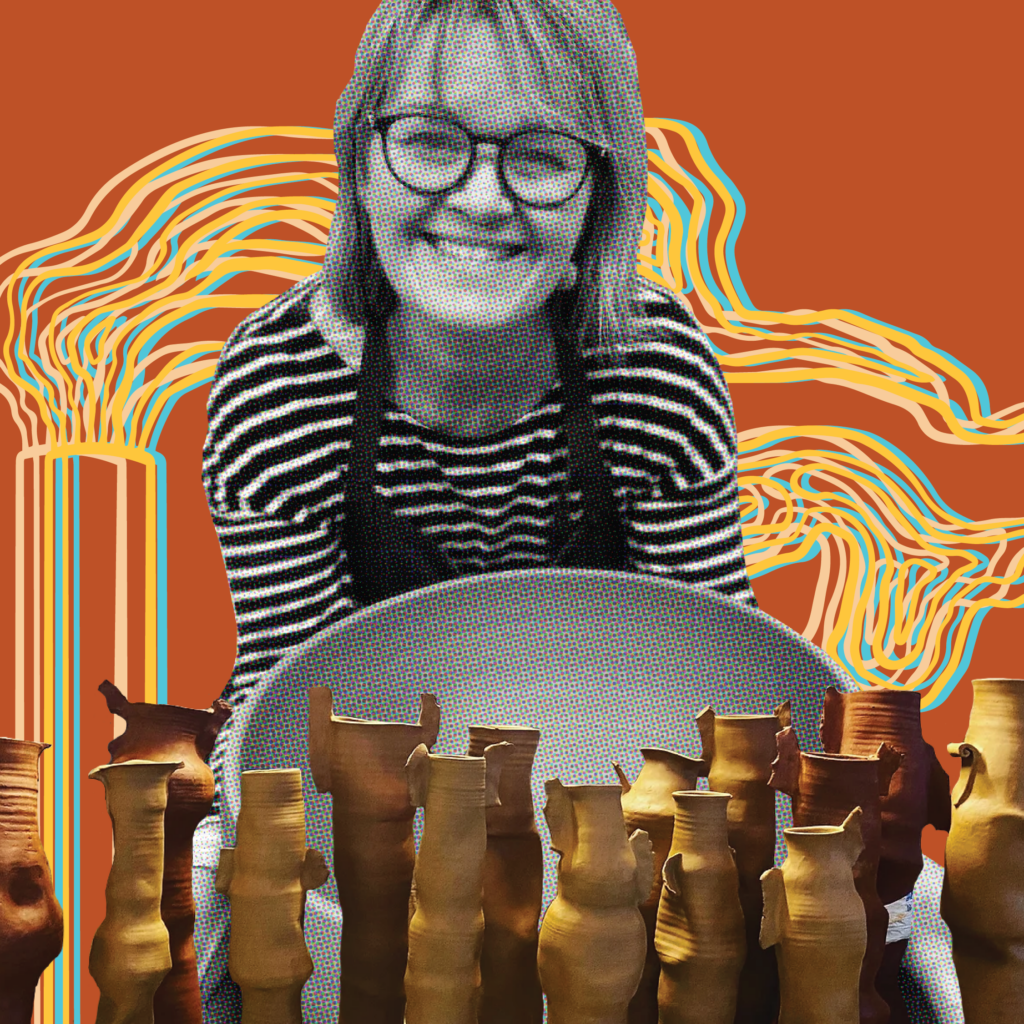 Clay Landscapes – with Kara Wood
Kara Wood is a contemporary ceramic artist, and Liddell Artist-In-Residence. Kara was drawn to the LiddellWORKS project through her of love industrial environments and will eventually be creating a series of ceramic tiles imbedded with surface textures and patterns taken from site visits to Liddell. Kara will be creating a clay landscape on the day. All ages are welcome to join in, and with no set workshop times, participants can just come along and add their touch to the evolving clay–formed landscape, which will be inspired by the surrounding environment. 

Register via email using the above button or phone Marina on 0498 742 731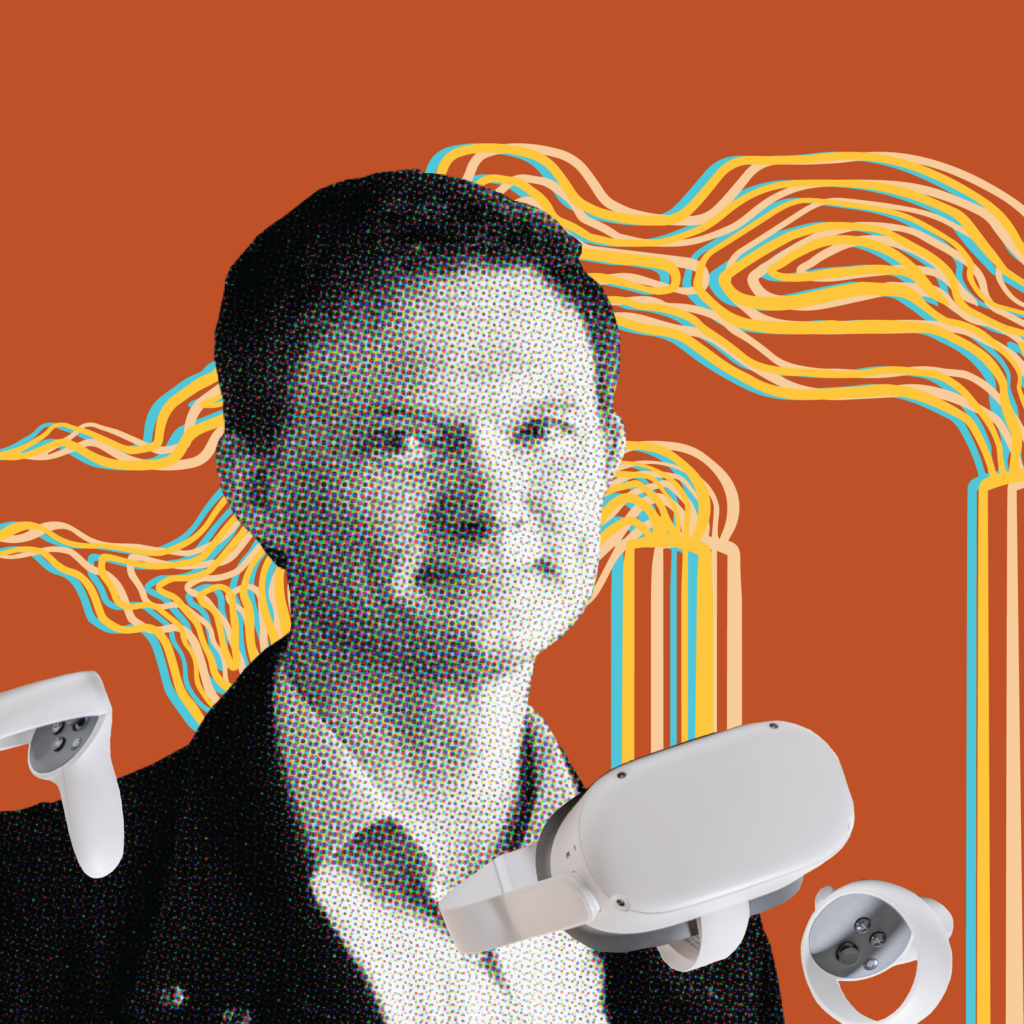 VR Tour of Liddell Power Station – with Tim Black from Creative Pipeline
Tim Black runs a Charlestown-based business – Creative Pipeline, specialising in 3D animation, and virtual reality. Tim will be facilitating a 3D tour of the Liddell Power Station at Create by the Lake on October 4th. Don't miss out on this opportunity to tour the old girl through VR technology!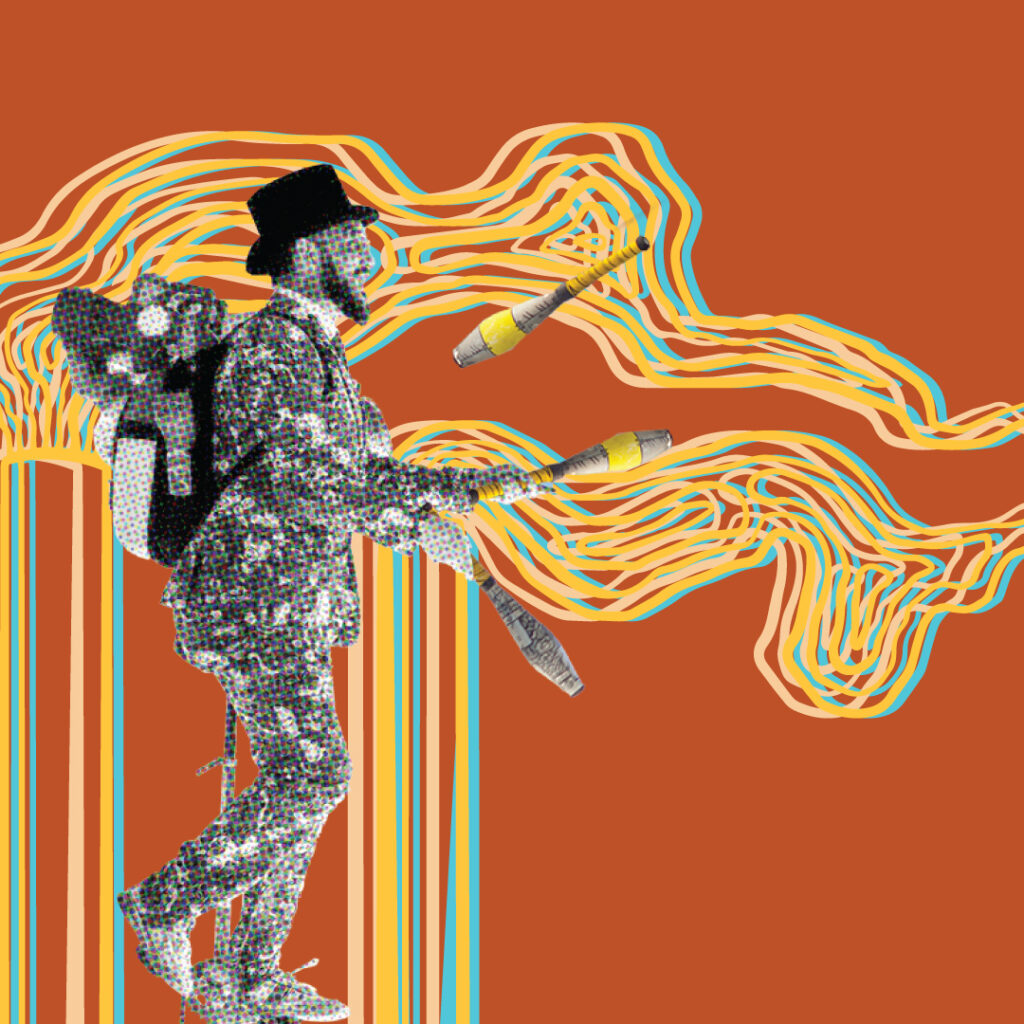 The Pretty Amazing Jono
The Pretty Amazing Jono performs across the Hunter, Central Coast, Sydney and Australia. He is a stunt clown, magician and entertainer extraordinaire who will be there with his crazy inventions, tricks and mad antics keeping the crowds amused throughout the day.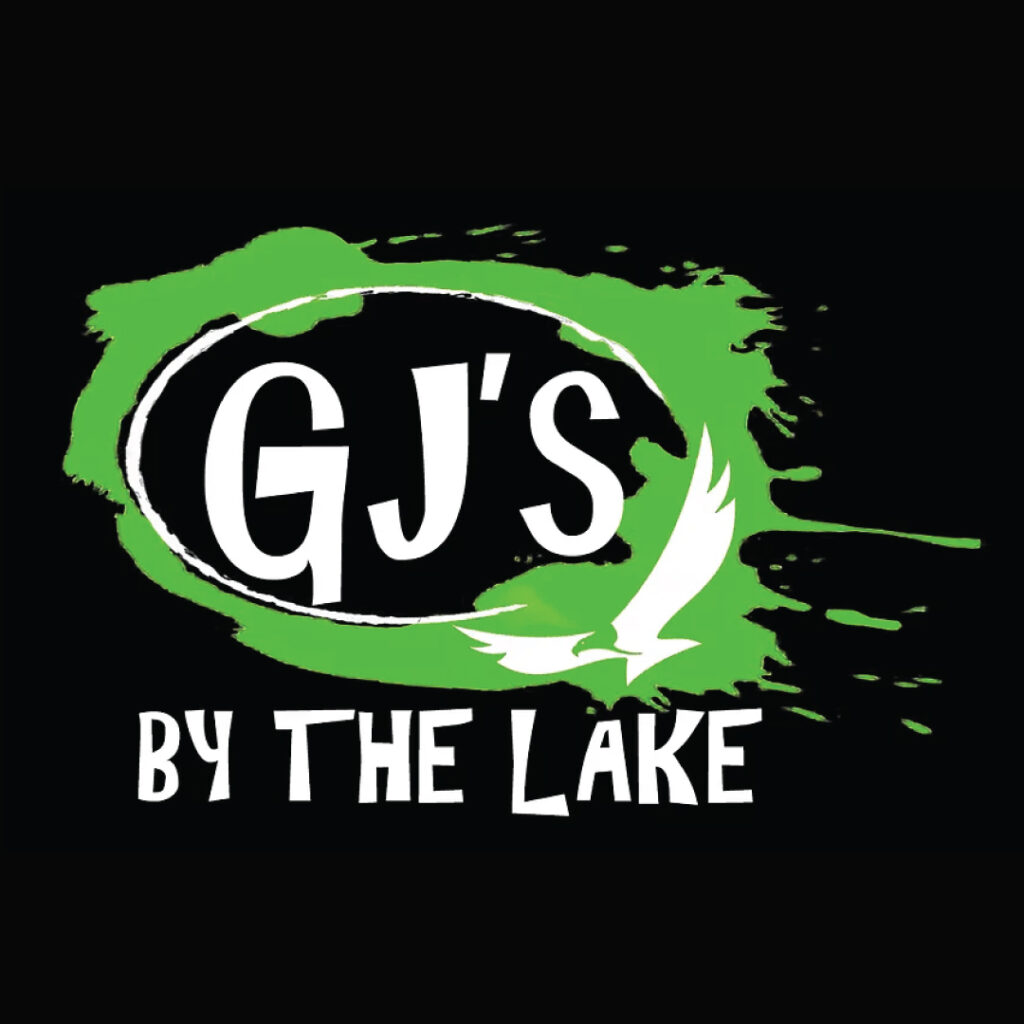 Laser Tag – with GJ's By The Lake
GJ's By the Lake is a family-run business, located at Lake Liddell near Muswellbrook. During 'Create by the Lake' there will be 50 FREE laser tag passes up for grabs from 10:30am, don't miss out! Sponsered by Upper Hunter Community Services.